BONA Adhesives
Bona's silane-based adhesives are unique with their carefully weighted combination of elasticity and strength, specially developed and tested by Bona's research and development team.
CUSTOM Building Products
We've partnered with CUSTOM Building Products to bring you their extensive line of tile installation systems and tools. If CUSTOM makes it, we have it, or we can get it for you! Ask us about CUSTOM's engineering department and how they can help you spec and warranty your next major project…
Schluter Systems
Schluter®-Systems is dedicated to creating innovative solutions for the tile industry, and working closely with its network of distributors, dealers, tile contractors, architects, specifiers and other members of the building and construction industry.
Taylor Adhesives
Known originally for its advanced flooring adhesives, Taylor has been a trusted name in technology for more than 40 years. Taylor has built a legacy in the industry for its LEED-contributing, sustainable products and is a premium supplier to many of the world's largest flooring manufacturers. Through enhancing its technology platforms, Taylor is a lead solution provider and partner with its clients.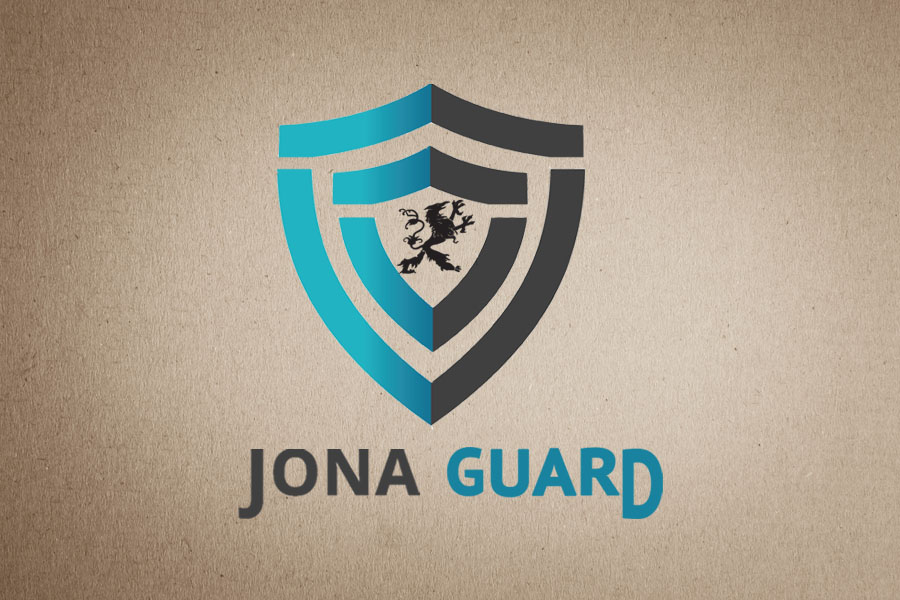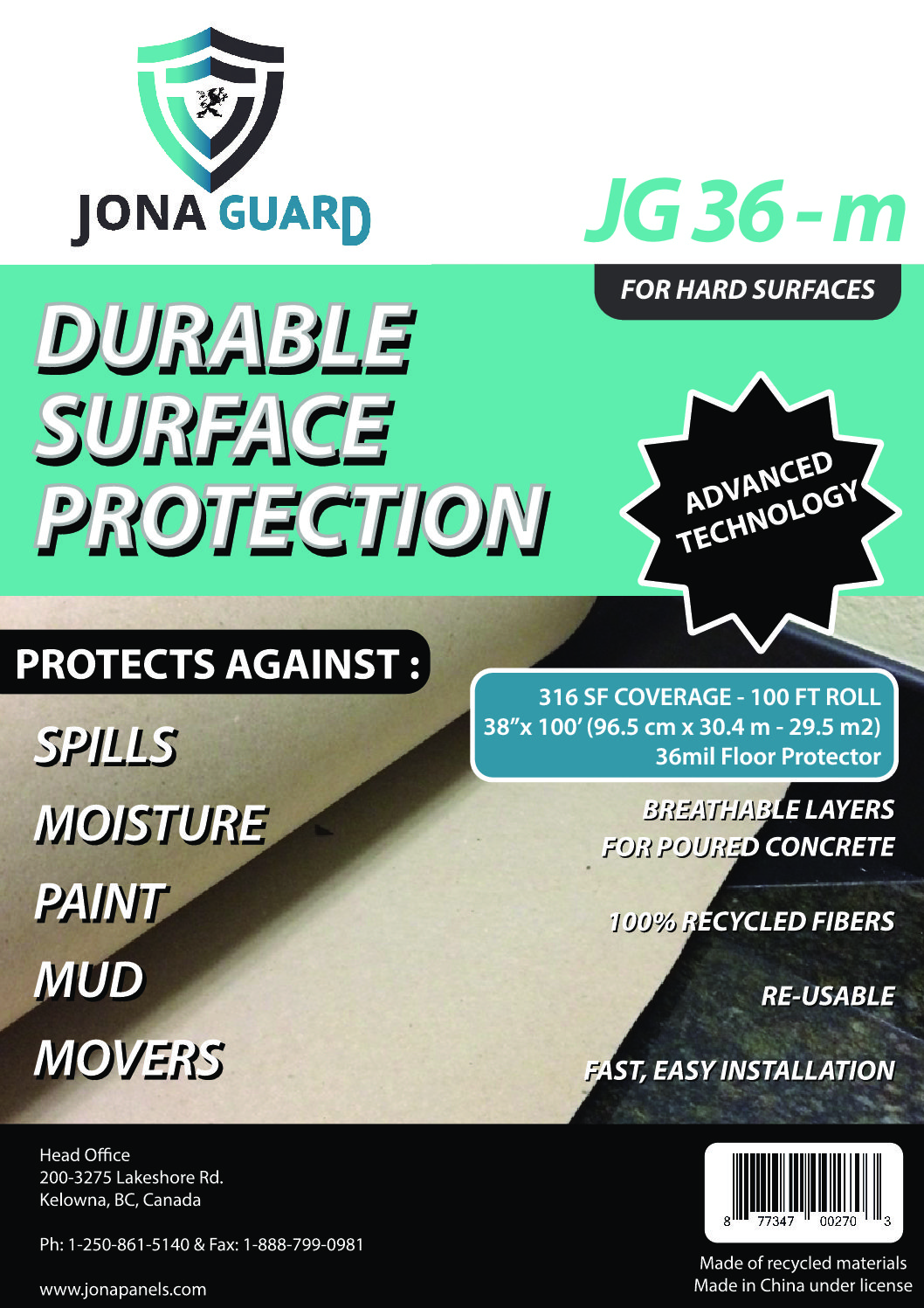 JonaGuard
Jona Panel Sales Inc. is proud to offer both innovative and environmentally friendly building materials for contractors, commercial architecture and DIYs. With time and money saved by choosing our certified and tested products, you can rest assured that you are making the right choice for all your underlayment needs. Additionally, Jona Panel Sales products are all backed by the Jona guarantee with the best warranty in the industry.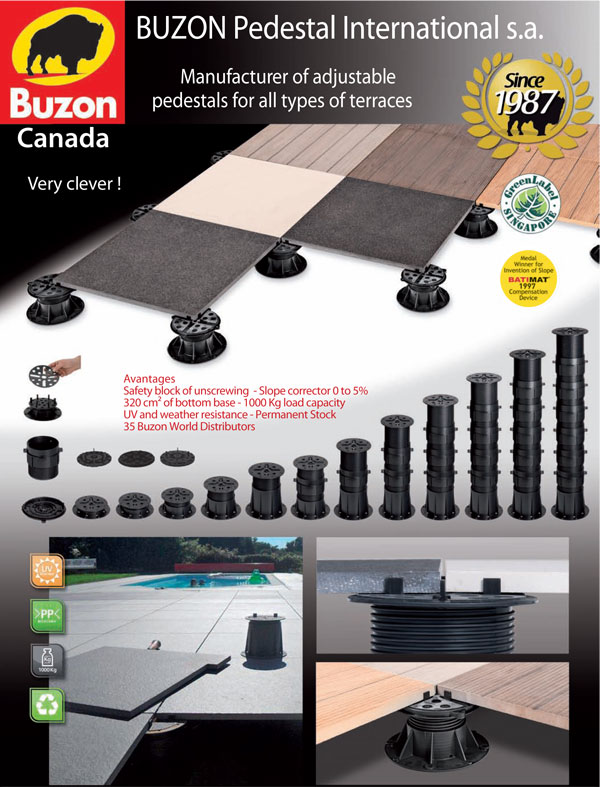 Buzon Pedestals
BUZON Pedestals (paving supports for terraces) are made from polypropylene polymers forming screwjack pedestals, allowing continuously adjustable support from 28 to 1030 mm and incorporate an adjustment reverser to enable quick set up of deck supports. BUZON adjustable pedestals are designed to support a suspended terrace using flagstones, granite or concrete slabs (on paver supports) or a suspended timber floor terrace (on wood deck supports).
Our product lines are extensive and growing everyday. We can source flooring tools and accessories for you from major name brands at competitive pricing. Make DC Flooring Supplies your one-stop-shop.